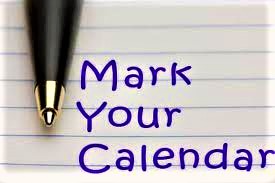 Chapter of Ministers Meeting
Mark your calendar for November 3, 2018, when we will hold our annual Chapter of Ministers meeting at All Saints Parish, All Saints Hall in Manassas, Virginia, here are the directions to the church hall – http://allsaintsvachurch.org/general-information/directions-to-all-saints/
Registration will begin at 9:30 am, the chapter will begin at 10:00 am and conclude at 4:00 pm. There is a 5:30 Mass at the church for those who wish to attend.
As is always the case, each fraternity should be represented by its minister or vice minister. If neither can attend, then a council member can be delegated by the council as its representative and should bring a letter from the council authorizing the representative to vote on behalf of the fraternity.
This meeting is important because the annual business of the region, including approval of the budget, takes place at the annual chapter.
This year our Chapter of Ministers will talk about issues and problems your fraternity may be experiencing. As well as sharing in group discussions about what works in your fraternity.
For those who are planning on staying over on Friday night, we have a block of rooms available at the Courtyard at Marriott Battlefield Park Manassas Virginia, $99 + taxes per night. Your fraternity should pick up the hotel room for your overnight stay. It's not required, but you may want to ask your fraternity to reimburse you for mileage. The website to reserve a room is – https://www.marriott.com/hotels/travel/mnzch-courtyard-manassas-battlefield-park/ and map and directions – https://www.marriott.com/hotels/maps/travel/mnzch-courtyard-manassas-battlefield-park/ The time from the Hotel to All Saints Hall is 18 minutes.
We will have "The Rite of Remembrance Ceremony" at the closing of the Chapter. Please send me the names of those sisters and brothers who have been called by Sister Death over the past year (November 2017 – November 2018). Only respond with names of those to be remembered, no need to let me know you do not have names to submit.
Ministers or delegates we will see you at the Chapter of Ministers Meeting on November 3, 2018
WORLD YOUTH DAY 2019 PANAMA
In one year, there will be a fantastic opportunity for young adults to experience a transformational encounter with the Universal Church. Let's see if we can get some of the Catholic young adults we know to go to World Youth Day in Panama: The next World Youth Day Pilgrimage is Jan. 21-28 2019, yes a year away! The Archdiocese of Baltimore is going to send a delegation of young adults (18-35ish) on this once in a lifetime adventure. Arrangements are available for flexible payments, but you need to sign up as soon as possible to reserve your space.
Please contact Sarah.Jarzembowski@archbalt.org. If you need information for another local diocese, please contact me, Harry Ford, at hmford1010@gmail.com, and I'll do my best to get the information for you. – Harry Ford, OFS
---
A course on the Holy Spirit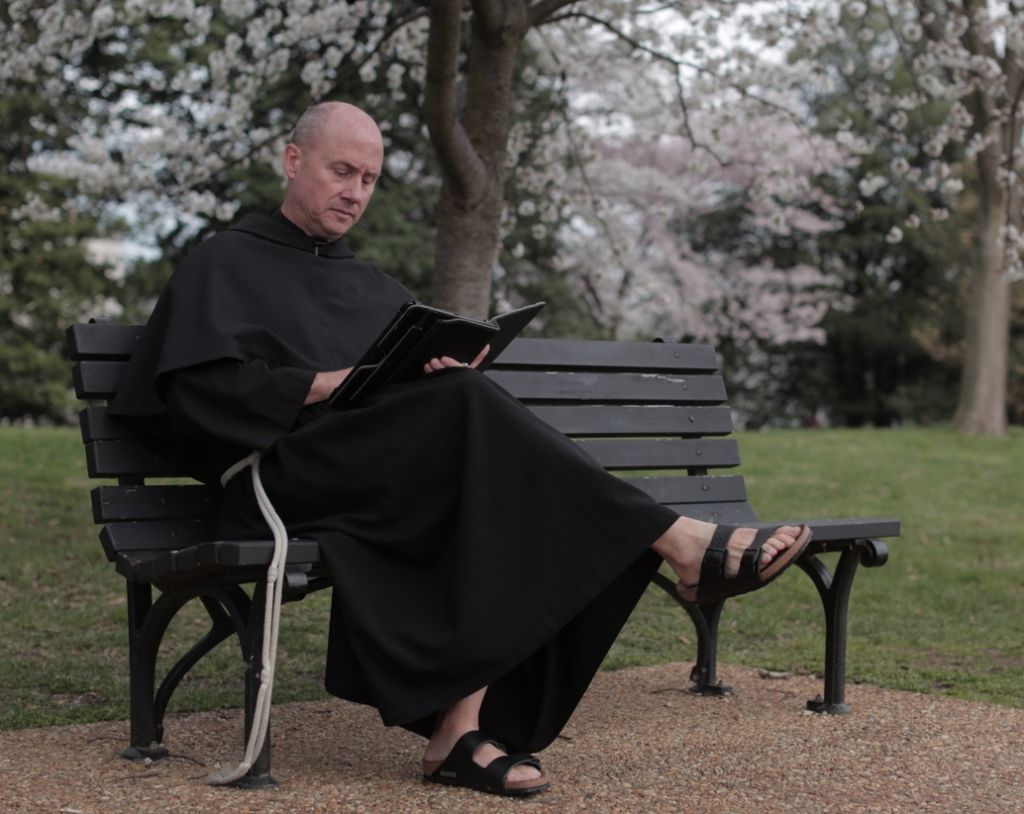 Well produced new free video series on the Holy Spirit by Fr. Dave Pivonka, T.O.R. – The Wild Goose
14- Segments The Wild Goose with study guides with Fr. Dave Pivonka, T.O.R.