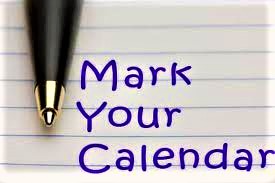 December 15, 2018
One Day Retreat at the Holy Land Monastery
A Day of Retreat "If Advent is a time of waiting. . . What are we waiting for?"
Retreat Leader: Sister Ilia Delio, OSF Saturday, December 15, 2018
Franciscan Monastery of the Holy Land 1400 Quincy Street NE Washington, DC 20017
Sponsored by the Franciscan Sisters of Washington, DC
Holy Land Advent Retreat Registration Form
WORLD YOUTH DAY 2019 PANAMA
In one year, there will be a fantastic opportunity for young adults to experience a transformational encounter with the Universal Church. Let's see if we can get some of the Catholic young adults we know to go to World Youth Day in Panama: The next World Youth Day Pilgrimage is Jan. 21-28 2019, yes a year away! The Archdiocese of Baltimore is going to send a delegation of young adults (18-35ish) on this once in a lifetime adventure. Arrangements are available for flexible payments, but you need to sign up as soon as possible to reserve your space.
Please contact Sarah.Jarzembowski@archbalt.org. If you need information for another local diocese, please contact me, Harry Ford, at hmford1010@gmail.com, and I'll do my best to get the information for you. – Harry Ford, OFS
---
A course on the Holy Spirit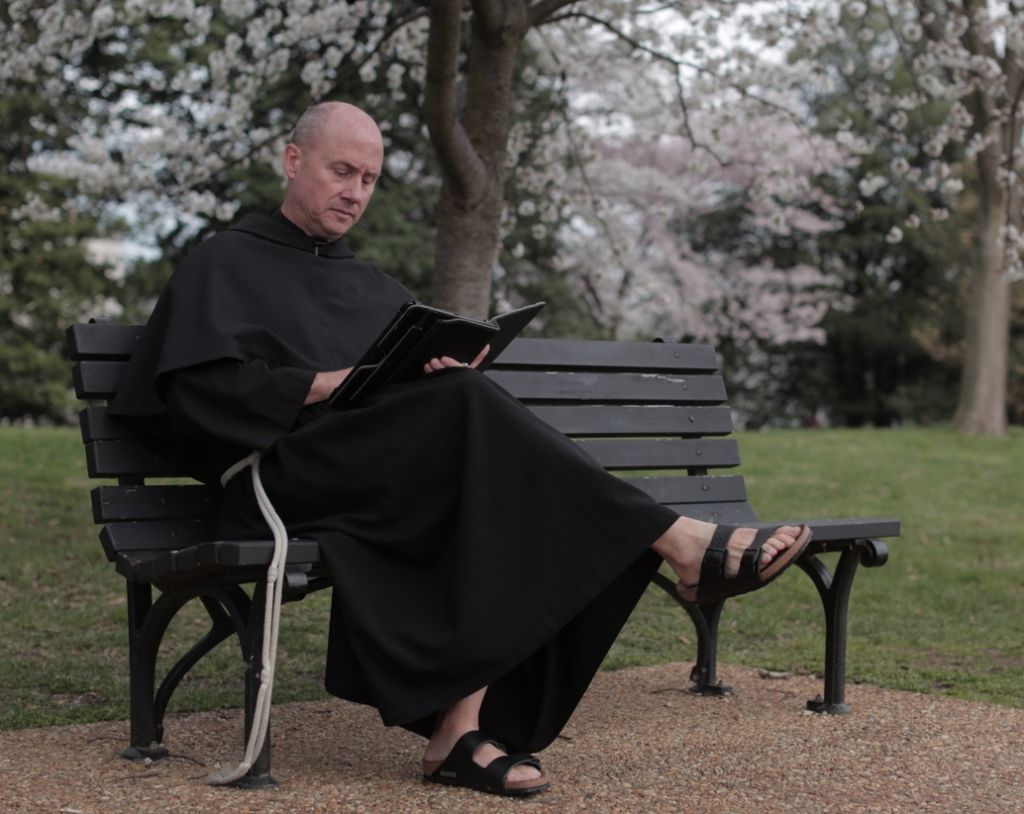 Well produced new free video series on the Holy Spirit by Fr. Dave Pivonka, T.O.R. – The Wild Goose
14- Segments The Wild Goose with study guides with Fr. Dave Pivonka, T.O.R.