The Passing of our Franciscan brother, Denis Webb, OFS
Dennis Webb, OFS, entered eternal life on Thursday, April 26, during the Easter season. Dennis volunteered his time and talent to facilitating initial and ongoing formation as the St. Thomas More Fraternity Council's Formation Director. He had also assisted with catechesis at his parish, St. Rita in Alexandria, his home parish.
Dennis will be remembered for his polite manner and Franciscan faithfulness.
Visitation will be on Wednesday, May 2 between 6:00 p.m. and 9 p.m. at Demaine Funeral Home, 520 South Washington Street, Alexandria (between Wilkes and Gibbon Streets).
The funeral Mass will be on Thursday, May 3 at 10 a.m. at St. Rita's Church, 3815 Russell Road off West Glebe.
Visitation and Mass information are at this website:
Please remember our brother, Dennis, in your prayer intentions.
November 2017 Regional Chapter of Ministers
"A Picture is worth a thousand words" so they say
Thank You Regional Vice Minister Otto Perez, OFS for the pictures below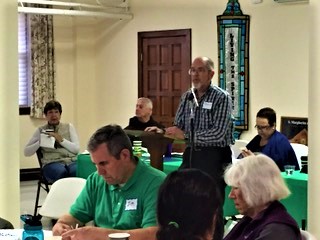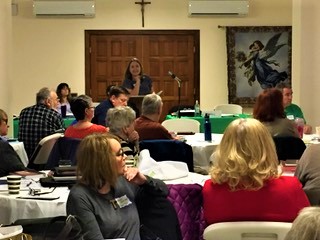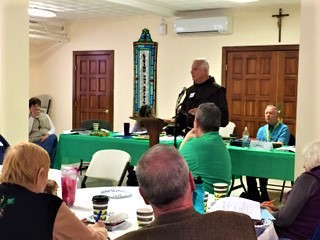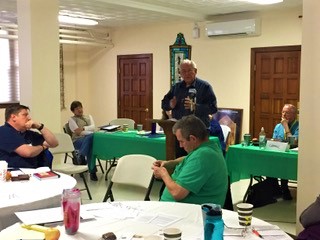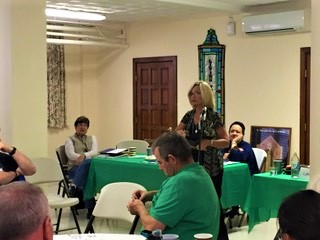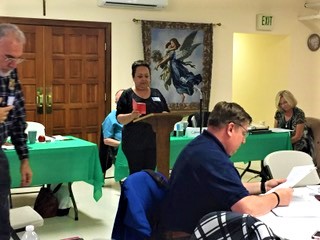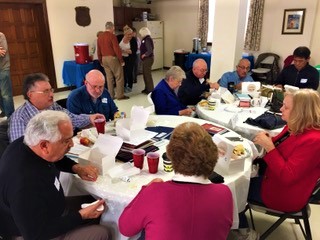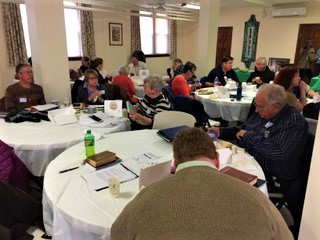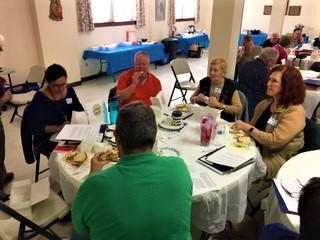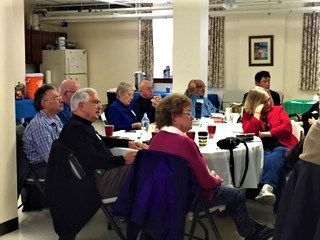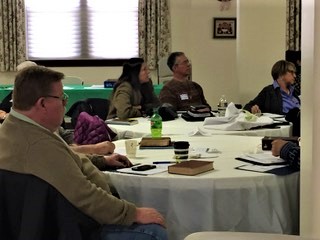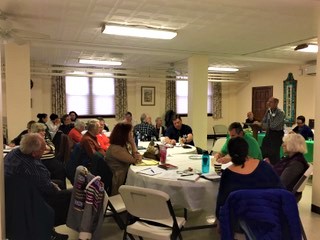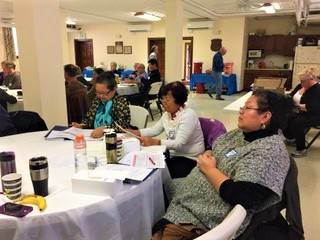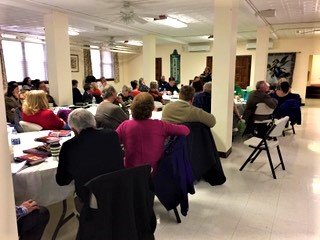 2017
Remembering our Deceased Franciscan
Sisters and Brothers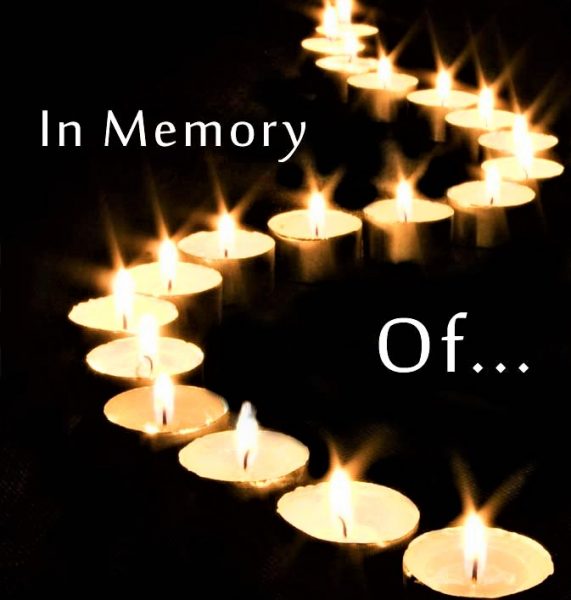 John Clem, OFS – Mt. La Verna Fraternity
Helene Hogan, OFS – Mount St. Sepulchre Fraternity
Marianne Hughes, OFS, – Mount St. Sepulchre Fraternity
Sally O'Connell, OFS – St. Thomas More Fraternity
Nancy Seaton, OFS – St. Joseph Cupertino Fraternity
Dolores Shero, OFS – Sacred Heart of Jesus Fraternity
Donald Sweitzer, OFS – former St. Elizabeth Ann Seton Fraternity