St. Francis the Reformer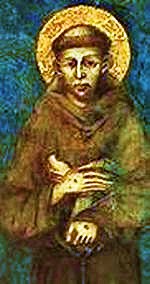 Bishop Barron's video on St. Francis of Assisi: The Reformer will be shown next Monday evening, June 3rd, at 7:00 at Mother of God Community, 20501 Goshen Road, Gaithersburg, MD in the Goshen House living room. This is the first of eight videos in Bishop Barron's series Catholicism – The Pivotal Players will be shown each Monday evening from June 3rd until July 22nd.
The video series is open to all. Gathering time is around 6:45 pm for popcorn, have a brief introduction, and the 50-minute video. The evening will conclude with a brief discussion. Bring a friend or two or three to view this wonderful series by Bishop Robert Barron.
2019 Regional Retreat at Priest Field, West Virginia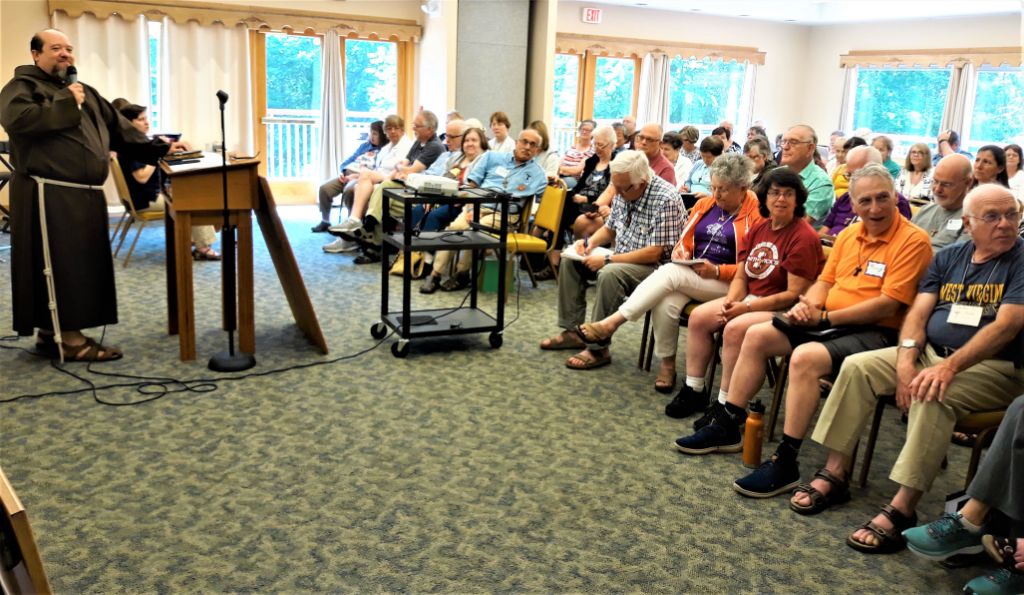 2019 Day of Reflection for Inquirers, Candidates and Newly Professed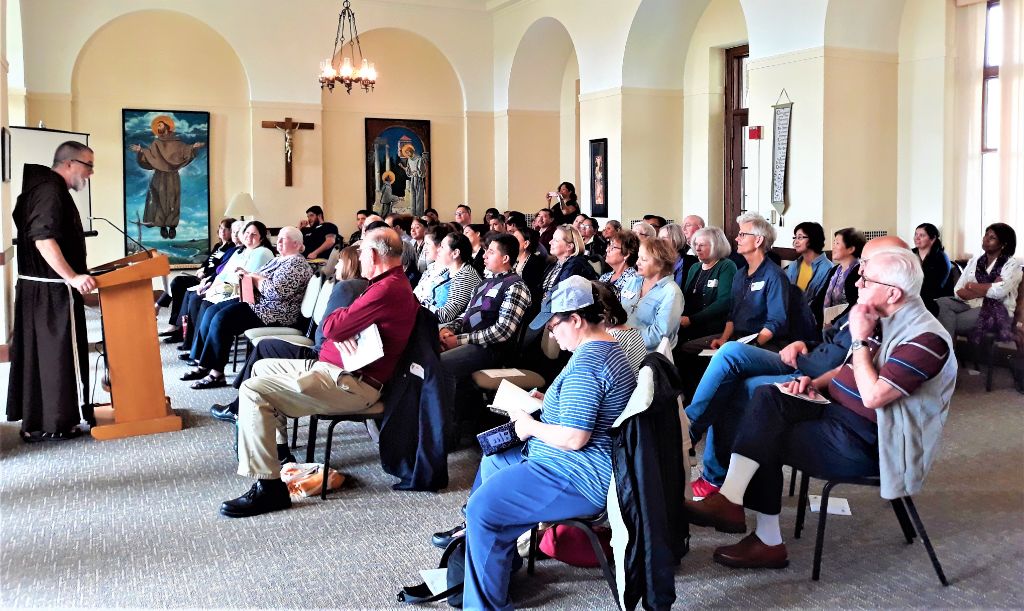 Enjoying a David Haas Concert
Several members of the St. Anthony Nagasaki Fraternity enjoyed a David Hass Concert
2018 Chapter of Mats Participants