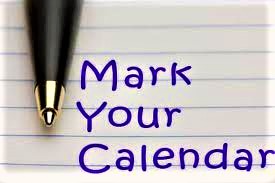 The Companions of Saint Anthony presents Scenes of a Life and Afterlife: Experiencing Francis of Assisi through Images, a four-part series of online Zoom talks considering the word, example, and images of Francis of Assisi as models for our own spiritual transformation today.
The first talk will be titled Francis of Assisi: The Beautiful, Wounded Saint and will be presented by Father Stephen King, OFM Conv., on Tuesday, September 14th at 7:30 pm ET.
In this first session we will consider the spiritual journey of the stigmatized saint as a model and example for our own quest to become an image of Christ in our world today. We believe that we are all created in the image and likeness of God. Since his death on the evening of October 3, 1226, the image of Francis of Assisi has been projected into our world through his own words, the written accounts of his life, and the earliest iconography of the saint. In particular, through the images of the stigmata of Francis of Assisi — his bearing the wounds of Christ — we encounter a soul who came to be both a spiritual and literal image of Christ.
Please click on the link below to sign up for our first talk. When you sign up, you will receive a Zoom link for the September 14th talk by email.
Presented by Fr. Stephen King, OFM Conv.
Tuesday, September 14th at 7:30 pm ET
Please sign up on this page to receive your Zoom invitation!
SHARE THIS PAGE
**************************************************
Feast of Saint Padre Pio of Pietrelcina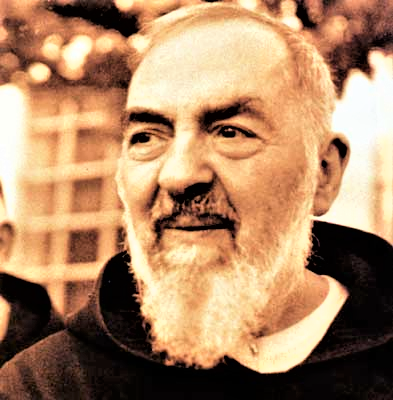 Our Lady Queen of Angels in Lancaster, PA fraternity cordially invites you to join some of our fraternity members at an event being held at The National Centre/Shrine for St. Pio. Feel free to bring your family and friends as well to honor this great saint!
When: Thursday, Sep. 23
What: Feast Day Celebration for St. Pio
Where: The National Centre for Padre Pio, 111 Barto Road, Barto, PA 19504
Details: Both the Rosary at 11:30 am, and the Mass at noon will be held in the Chapel on Thursday, Sep. 23 to celebrate the Feast Day of St. Pio.
Costs: Travel expenses and any items purchased in the gift shop. There is an onsite mini cafe with coffee and baked goods which is open some days (not all). There are also restaurants nearby should you choose to eat out and of course cost depends on what you order. For example, close by is the Americana Diner, 682 PA-100, Bechtelsville, PA 19505 – it is 2.9 miles from the Centre. However, We encourage you to pack a lunch to eat with other OFS members for more time for fellowship.
Other info: There is a museum and gift shop there, as well as the chapel. The museum is free of charge and has many wonderful artifacts from the life of St. Pio. The gift shop has many wonderful items for sale – books, rosaries, candles that can be lit at the shrine, statues, etc.
People should pack their own lunch. There are some benches/picnic tables, but you could also bring your own lawn chair/blanket.
If there is enough people going, Jackie Holzel (OFS) could possibly arrange a tour of the Shrine by a shrine employee for us. Please RSVP if you are planning to attend to Jackie Holzel, jholzel@yahoo.com by Sep. 5 so that can possibly be arranged. It may be more difficult due to the Feast Day celebrations, but we can try if we have enough people interested in attending.
God's Richest Blessings! Jackie
**************************************************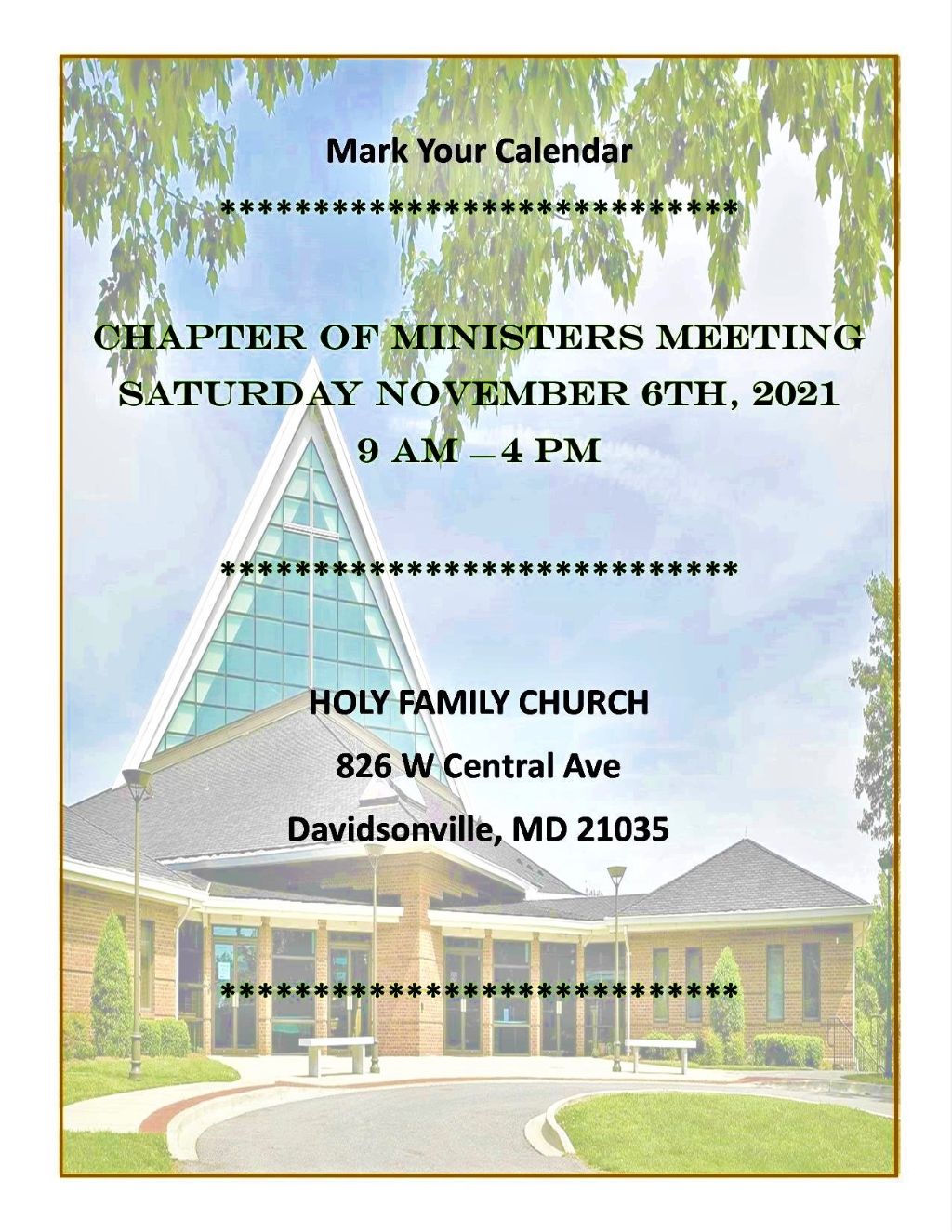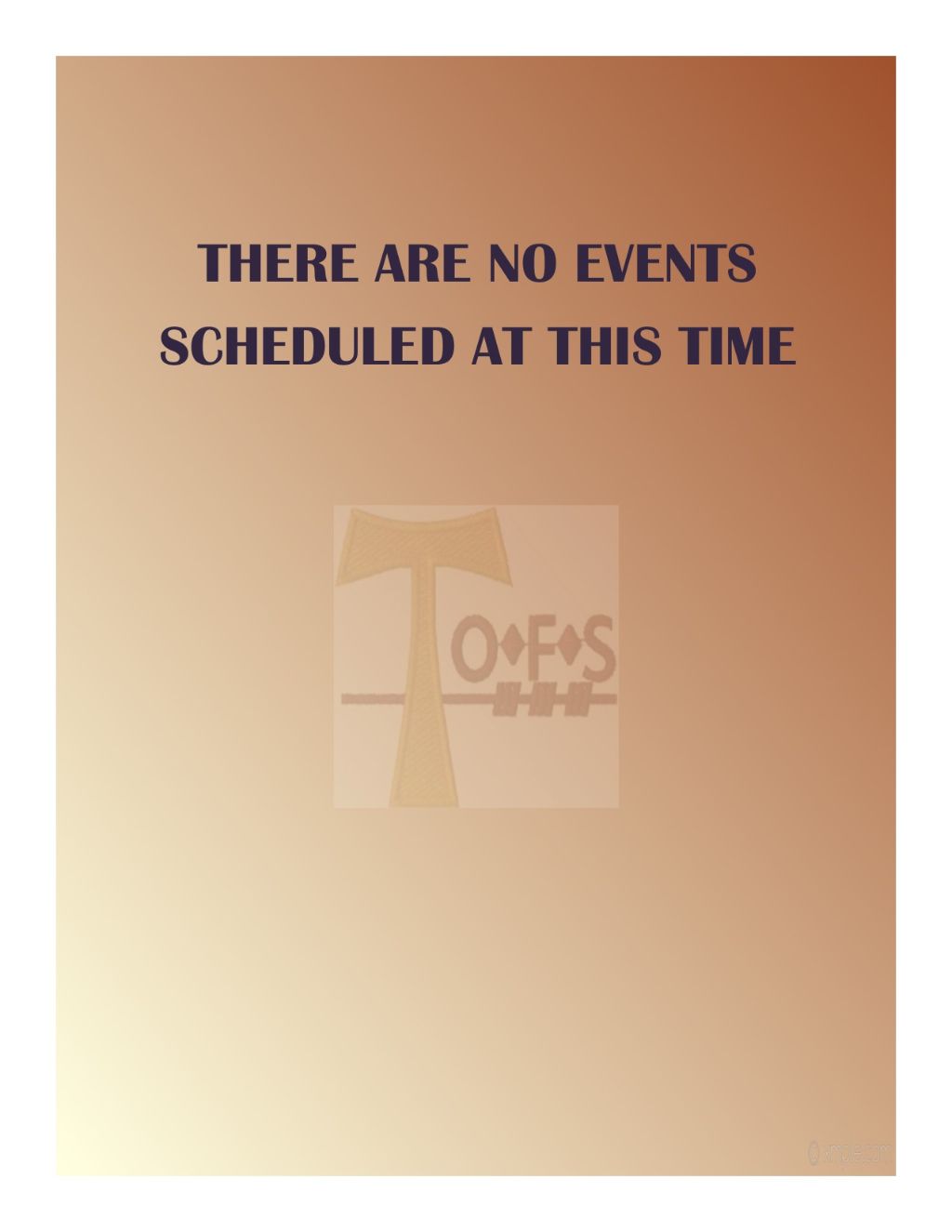 **************************************************
---