Join us this Saturday, September 30th
We are honored to host the talented Hussein Smko and the curators of Roses In Sand at Abrahamic House on Friday. Please come and enjoy this unique opportunity. The performance will begin promptly at 7 pm EST in our outdoor area. We hope you can make it!


Interfaith Value of the Week:
The Doctrine of Manifold Aspects – Anekantavada
Anekantavada describes the world as multifaceted, ever-changing reality with an infinite number of viewpoints depending on the time, place, nature and state of the observer and that which is observed. Absolute truth cannot be grasped from any particular view point because absolute truth is the total of all of the different viewpoints that make up the universe.
– Jainism

Join us for IFC's annual Unity Walk – a public demonstration of love and support for all who live in our region. Walk with participants of all ages to visit different houses of worship and spiritual centers in upper Northwest DC to learn about and experience diverse faith traditions. There will be new opportunities to engage through moderated mini-dialogues, hands-on family activities, comedy, music, and sharing of tasty cultural treats. Come by yourself or bring friends to celebrate the wonderful diversity that exists in our region! This year's walk will take place on Sunday, September 11th from 1:30-6pm.

Program Highlights!

Led by IFC's Program Director, Ann Delorey, the Speed Dialogues are unique dialogue sessions that will give participants a chance to dialogue with different people over a short period of time. Designed for speed and intimacy, the experience of sharing your story and listening to others in this setting will deepen your connection with others on the Walk.
There will be two, 15 minute sessions hosted at Annunciation Catholic Church between 3:15 and 3:45pm.
________________________________________________________________________
Ways to support the Walk:
Unity Walk Resource Fair
Table at the Unity Walk Resource Fair and reach a diverse cross-section of individuals from the DC metro region. It's an excellent opportunity to share information about your organization through this widely attended event with annual participation numbering up to 900+ people. Learn more and reserve your space today!
Unity Walk Co-sponsorship
We invite you, your congregation or organization to co-sponsor the 2022 Unity Walk. Your sponsorship would support the future of the Walk and the critical bridge-building work IFC does throughout the year. Learn more and become a co-sponsor today!
Weekend of Unity Pledge
Leading up the Walk, we turn to you as partners and supporters of our work and ask that you lift up the importance of embracing all of our neighbors – in celebration of the rich religious, ethnic, and cultural diversity that exists in our region. In order to build a just community, we must move beyond tolerating our differences to respecting, appreciating and caring for one another. It is only then that we will create a place in which everyone truly belongs and matters.
________________________________________________________________________
Facebook Event Page

Follow our event page!
We will be using Facebook to send reminders, announce special performances, and keep in touch with you.
________________________________________________________________________
Community Opportunities

The Interfaith Coalition of Bowie is launching a new program called Vacation Interfaith School this summer. This will be a fun way for kids 8-12 to learn about different faith communities. Sign your little ones up for learning, laughter, and fun. Register them here: https://forms.gle/ADFDAQvw9HkhMRf97
*************************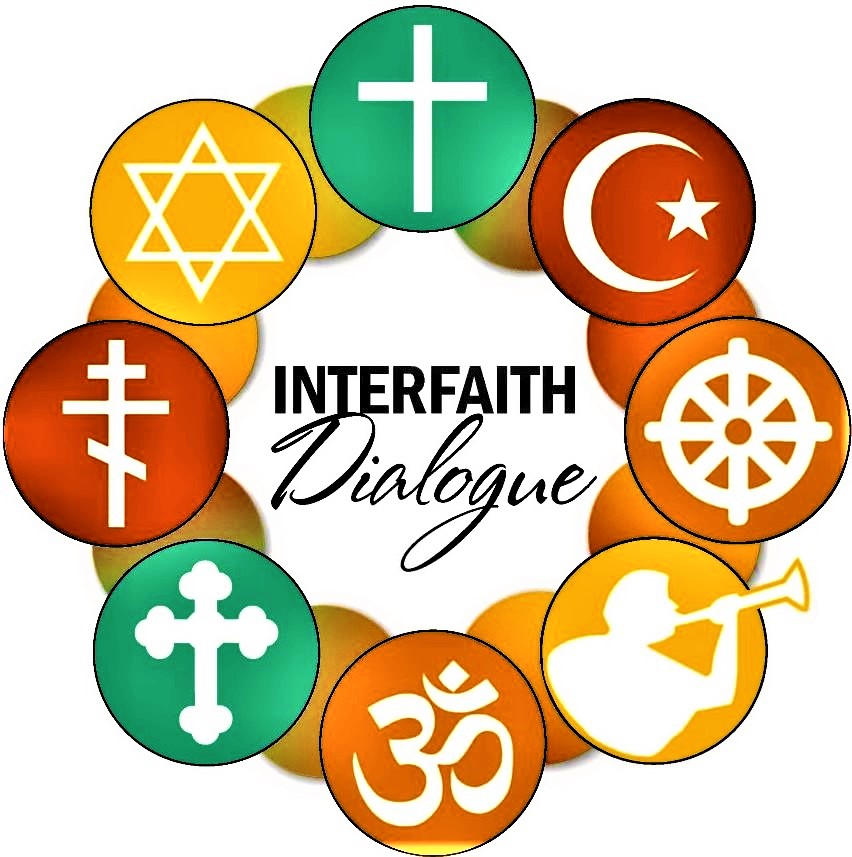 By Anne Mulqueen, OFS
***************************
Ecumenical / Interfaith Committee Network Summer 2018 Newsletter
(
Click on Icon to go to the Ecumenical / Interfaith Newsletter

)